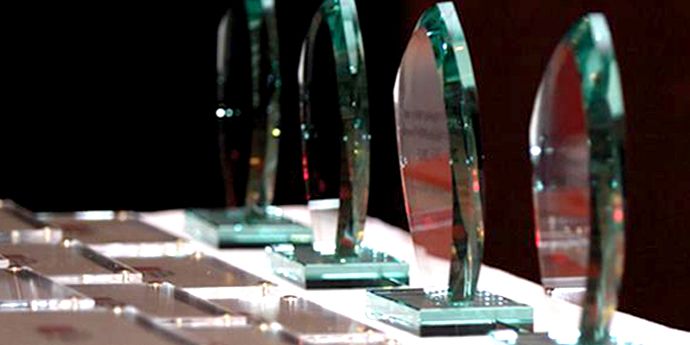 DuPont
is accepting applications for its 2015
safety and sustainability awards
. The bi-annual competition invites entries from companies or organizations that can demonstrate significant achievements in safety, sustainability or operations excellence.
"Over the last decade, the DuPont Safety and Sustainability Awards have become widely recognized among industrial companies as a benchmark for workplace safety and sustainability," says James Weigand, president,
DuPont Sustainable Solutions
. "More importantly, they have helped to promote initiatives aimed at saving lives and protecting the environment."
Regional winners in each category will be announced in May 2015. The global winner will be announced at the award ceremony in September 2015. Awards will be judged on criteria including management commitment, cultural evolution, performance improvement, innovation and stakeholder engagement.
Deadline for applications for the 2015 awards is Feb. 1, 2015.